What We Offer
SmartHire now offers you, the consumer, a chance to see what a hiring manager sees when they pull your pre-employment background screening report. Backed with over 40 years of experience and PBSA certified; SmartHire will create a personal report that you can look over and scan for any discrepancies. This helps you know what to expect when applying for your new career goal. Presenting this report to a hiring manager along with your resume not only sets you apart from the crowd but allows the hiring manager to request a verified copy from USAFact, helping speed up the hiring process, in some cases to same-day hiring*. We also offer continuous monitoring so you get an alert if your name is associated with a crime.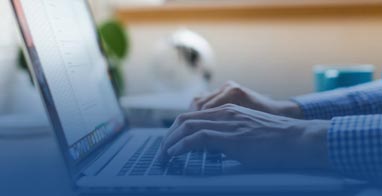 Background Screening
A background screening is the process of looking at criminal records but also, civil records, references, and more all tied to you.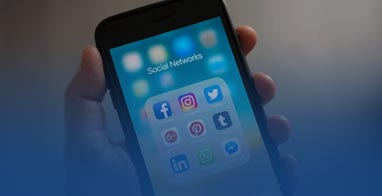 Social Media Monitoring
Often forgotten or unnoticed, posts on your social media pages can come back to haunt you years down the road––potentially damaging careers, opportunities, and reputations.